Here at Pandora's Box NY we have a safe word and right now it is DISINFECT.
We are ensuring that everything is continually being disinfected for the safety of our clients and our staff. All equipment is always being cleaned with antibacterial products.
We want to reassure anyone who is in search of a new diversion in these hectic times.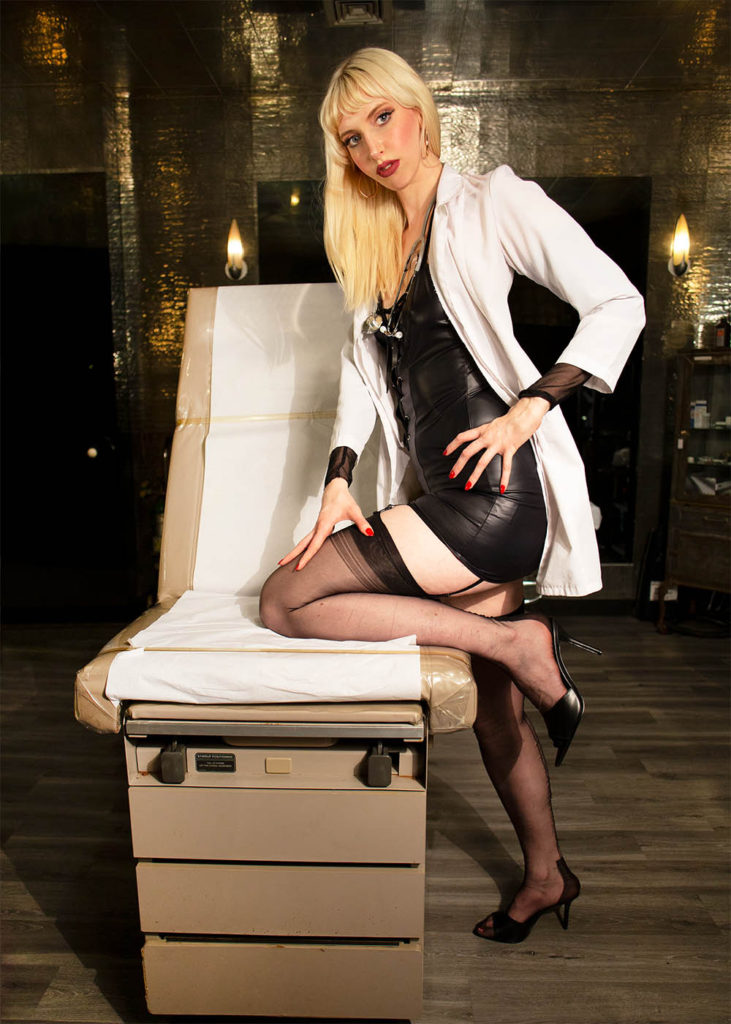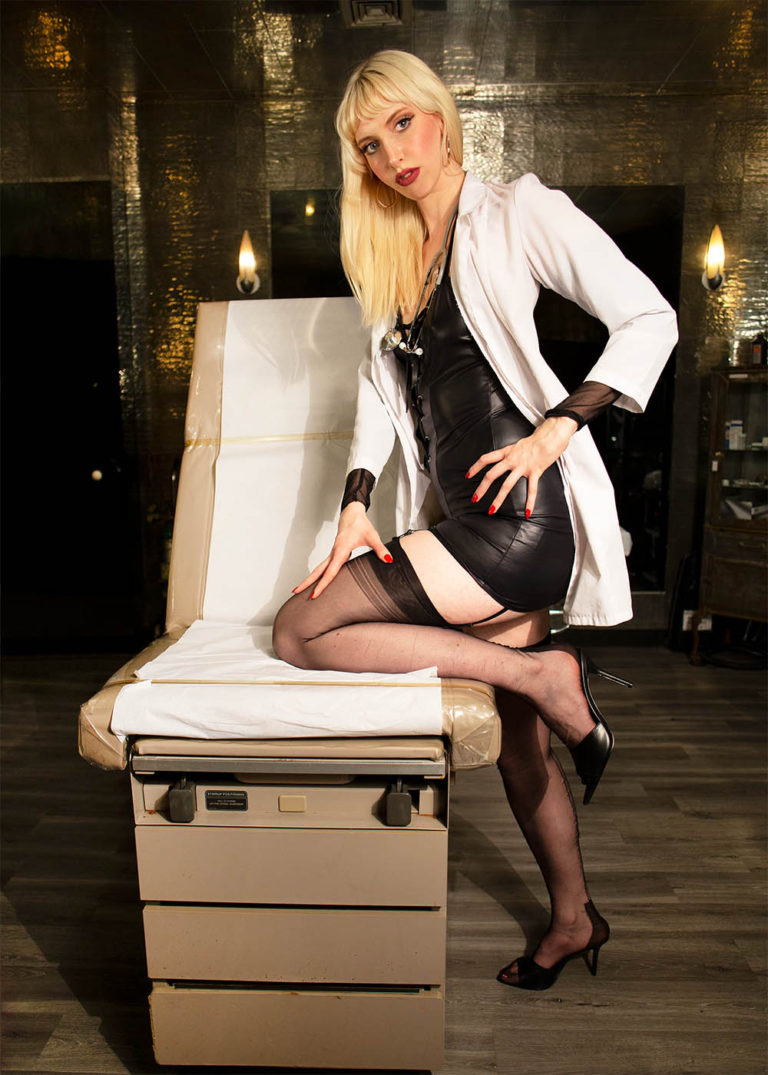 Nurse Charlie and the NYC Dommes are always here to play safely.
If you can't make in person then there are Pandora's Box Mistress Phone Sessions available. Please call 212-242-4577 to book your session.