Mistress Jade and Mistress Minka
These two raven-haired, Asian goddesses are so in tune with each other that your pain will be twofold at their mercy.
Sinfully curvy, mischievous and with years of experience each, their sadistic pleasure comes from amusing each other over your suffering.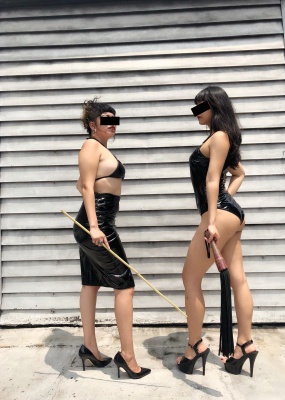 Call 212-242-4577 to schedule an appointment.