Saturday, August 17th – Schedule at Pandora's Box NY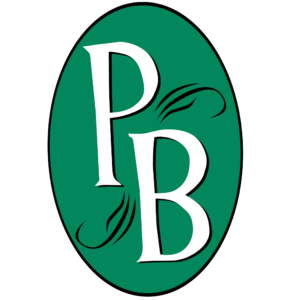 Day:   Kali   Inga   Viona   Nina
Night:   Nina   Viona   Lexa   Kali
Check back often for updates to the schedule
We do not provide sex or anything illegal so please don't ask!
Getting the OK from My Wife!  A Story about my Crossdressing Fetish
Go to Pandora's Box Storyblog for more stories.
I walked into the bedroom and immediately saw a pair of pink satin panties and a matching pink camisole neatly laid out on the bed. There was a note next to them, my wife's beautiful handwriting obvious from across the room.
"Trevor My Love,
I finally feel like I know my husband. You've kept your secret from me for far too long, but now I know. I've seen the stories and websites on your computer. I know you yearn to be feminine, to dress in girl's clothes, to feel soft and loved like a girl does. I love you and want to help you. If you want that too then please put on the camisole and panties and join me in the living room. If it's too scary or you're not sure this is what you want, simply put them back in the drawer and throw this note away and we'll never talk about it again.
This is your chance to embrace your true desires,
Your loving wife,
Melanie"
As I put the note down and my fingers gently caressed the soft pink satin of the lingerie she had left out for me, my heart pumped hard in my chest. My mind raced with questions as my loins stirred to life at the thought of dressing like a girl for my wife. I had made quite an effort to cover his tracks, so how had she found all that stuff on my computer? Was she being (more…)