Equestrian at the Box
At Pandora's Box Dungeon NY full equestrian play is available.
Come and get saddled up on our red patton leather saddle with bit gag and blinders all while be whipped to move faster with our horse hair crop.  Tally ho!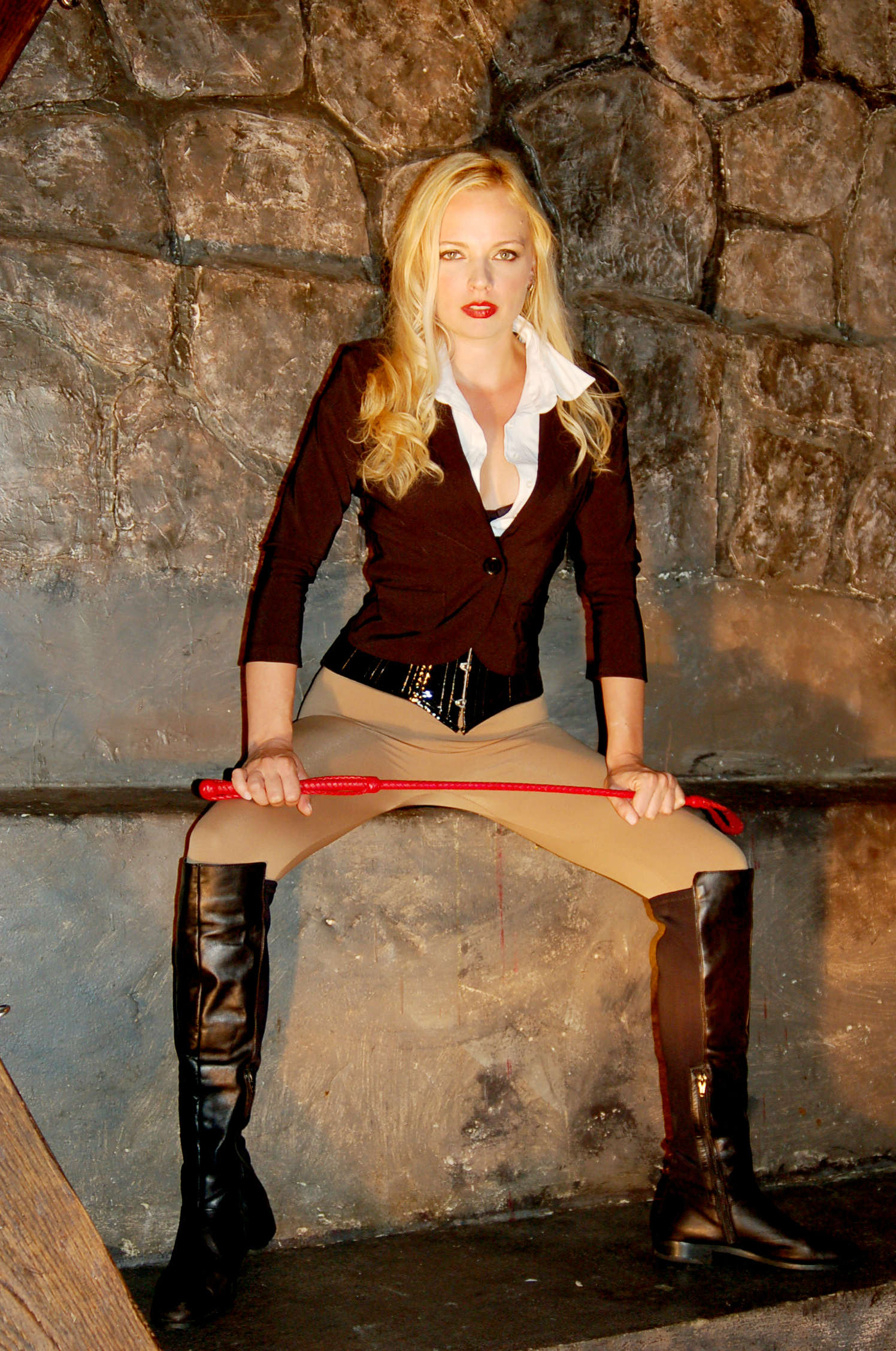 For the ride of your life call 212-242-4577
Special Overnight Stays at Pandora's
Imagine yourself caged, tied up in exquisite bondage and begin in total control of your Mistress.  You will be allowed food and drink but only when your Mistress allows you.  You will be humiliated and broken down by your Mistress and her friends.  A real get away from the daily drudge that life serves.
We offer special overnight packages for you to have the time to really serve your Mistress.
You can customize your experience with our Manager and create an evening you won't ever forget.
Call 212-242-4577 to book your reservation NOW!
You should be Mistress Laura's Prisoner at the Box
Prison Guard Laura  wants to lock you up in one of the three Pandora's jail cells.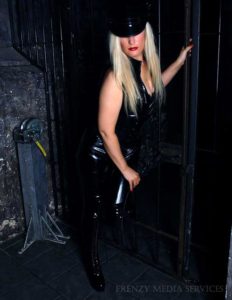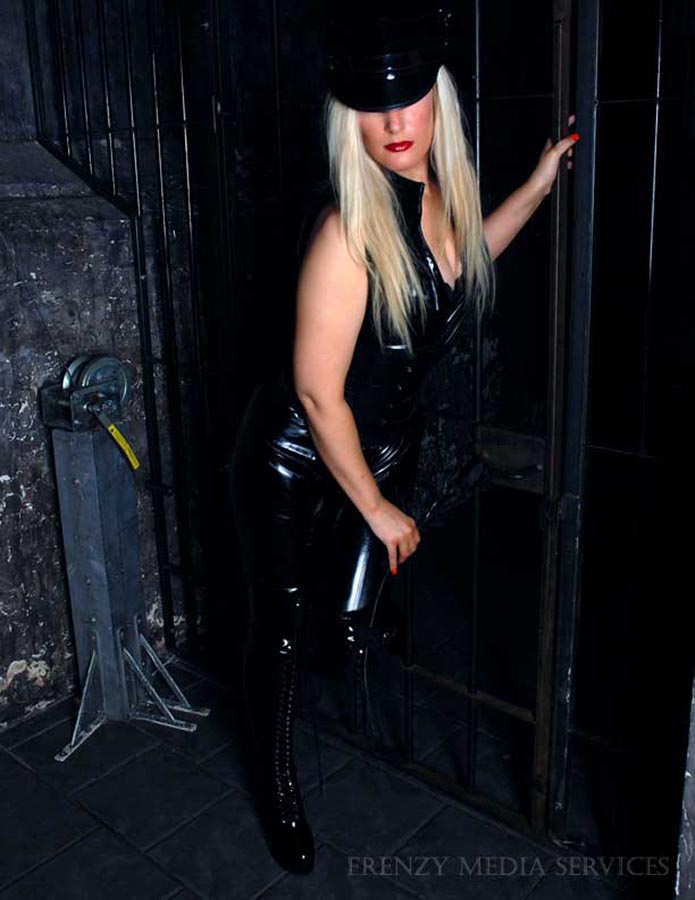 Call 212-242-4577  but remember…you have the right to remain silent, and anything you say CAN and Will be used against YOU in the court of Pandora's.
Latex & Leather Worship, Slave Training @ Sanctum call 212-242-4577
**Classic Pandora's Photos**
Extended sessions in Sanctum.
You will endure the searing pain of beatings, and ball busting.
No one will hear you scream or pleading for release.
You will be thrown hooded and naked into the Sanctum Keep. Maybe for hours or maybe for days.
Call 212-242-4577 to schedule a visit.