Thursday, April 25th- Schedule at Pandora's Box NY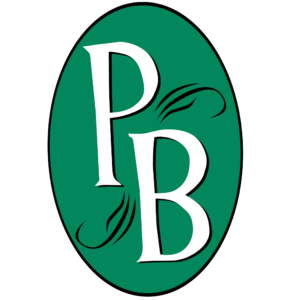 Ask About Our Two Mistress Specials!!!
Day:    Bridgette  Iris  Nikki  Alice  Madison  Layne  
Night:   Lilith  Micha  Jade  Hunter  Bridgette  Rei  Mayhem  Mia  Iris  Kat  Alice  

Check back often for updates to the schedule
We do not provide sex or anything illegal so please don't ask!
Tall Exotic Mixed – Mistress Bridgette Exclusively at Pandora's Box NY
Mistress Bridgette has an extensive background in mixed martial arts as well as all facets of fetish play.
Call 212-242-4577 to book a session with this lovely Mistress!
Phone Fantasy Sessions
Femdom Phone Fantasy Sessions are a great way to connect with a Mistress when you can't visit us in person.
Enjoy a kinky fantasy phone call with one of our Pandora's Box Dungeon NY Mistresses or submissives. You can check the blog listing for who is available to speak with you that day.
Findom (financial control), Humiliation, cuckold fantasy, feminization training, sexy dirty talk, college co-ed, your secretary, Dr/patient etc. Whatever your creative mind can conjure up will be had.
The cost for a 20 minute call is $77.00.  All major credit cards are accepted.
Click Here to View Our Mistresses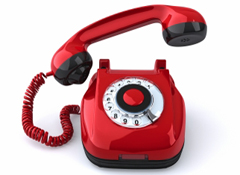 Call 212-242-4577 NOW for a fantasy phone session.
Mistress Iris Is Ready to Play
Mistress Iris
Playful, devious Middle Eastern Domme who will force you into submission.
Check out Mistress Iris's profile HERE.
Call 212-242-4577 to book a session NOW.
Call Mistress Viona….
Mistress Viona
For all your phone fantasy needs…..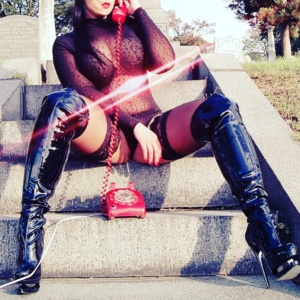 Call 212-242-4577
It's Warm Outside and We're Heating Things Up With a Double Mistress Session
 It's warm outside and we are heating things up with a double Mistress session special!
Come play in any of our beautiful comfortable rooms.

Call us for more information.
212-242-4577
Bring your Feminine side out ,,,,,,Exhibitionist Slaves Welcome,,,,,, Secret Sissy ,,,,,, Slave Training ,,,,,,
Weekends at the Box Are Always Outstanding
Call 212-242-4577 to Book Your Session