Miss Kat
Did you want to Switch it up?
Check Switch Kat's Profile HERE
Exotic Asian Mistress Kat
You will belong to her.
You will submit your mind, body and soul to Mistress Kat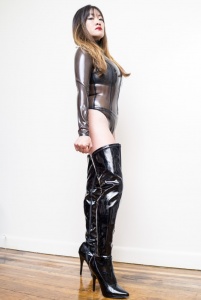 Call 212-242-4577 to schedule an appointment
Room Rental @ Pandora's Box NY 212-242-4577
Pandora's Box offers room rental for New York independent Mistresses and guest Mistresses from around the world.
We offer seven fabulous playrooms with all the equipment you will need.
Our space is meticulously maintained with new updates constantly
Showers, bathrooms & dressing rooms available to use.
Private entrance and very discreet.
Call 212-242-4577 or contact us here
Photos used courtesy of Inked Magazine
Sensual & Sadistic Mistress Leigh…..
Mistress Leigh
My Profile
Call 212-242-4577 to schedule an appointment.
You should be Mistress Laura's Prisoner at the Box
Prison Guard Laura  wants to lock you up in one of the three Pandora's jail cells.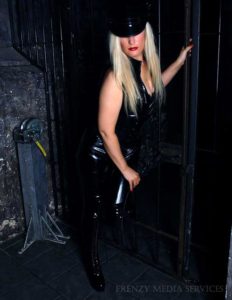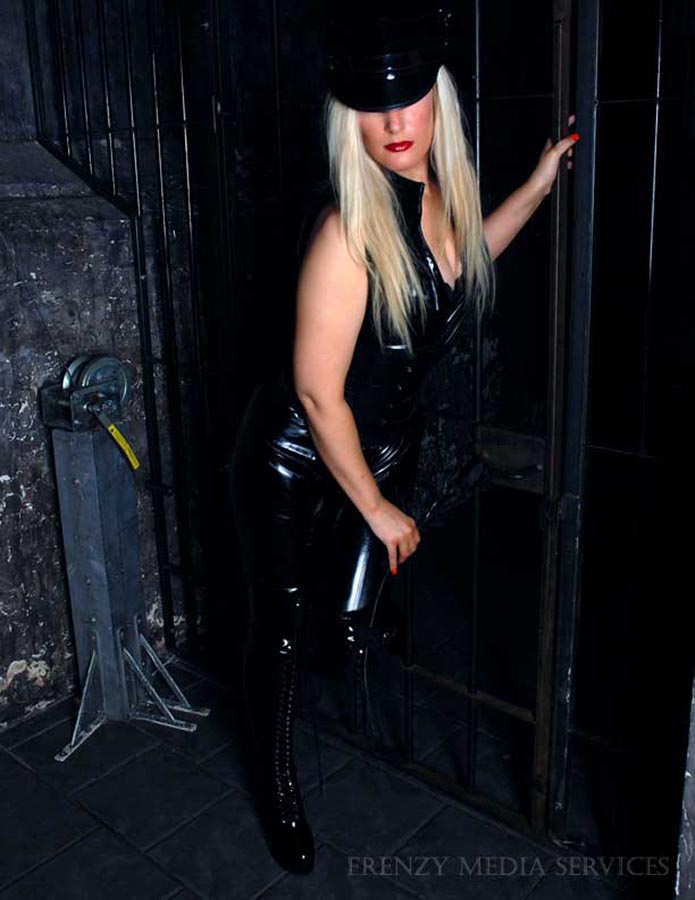 Call 212-242-4577  but remember…you have the right to remain silent, and anything you say CAN and Will be used against YOU in the court of Pandora's.
Mistress Leigh
Don't mistake my Southern niceness for weakness, your inferiority will be evident and punished accordingly.
Call 212-242-4577 to book a session with Mistress Leigh.
Get Dominated by Nubian Goddess Eve
I expect your submission, I will gain your devotion.
All Corporal Punishments, Bondage,  Trampling, CBT, and  Feminization.
To book an appointment, please call 212-242-4577.
Forget 50 Shades…Go see the Documentary "Fetishes"
Human Pin Cushion
Looking to be a human pin cushion?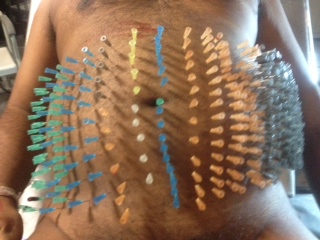 Call us, 212-242-4577
Get Wrapped Up @ Pandora's Box Dungeon NY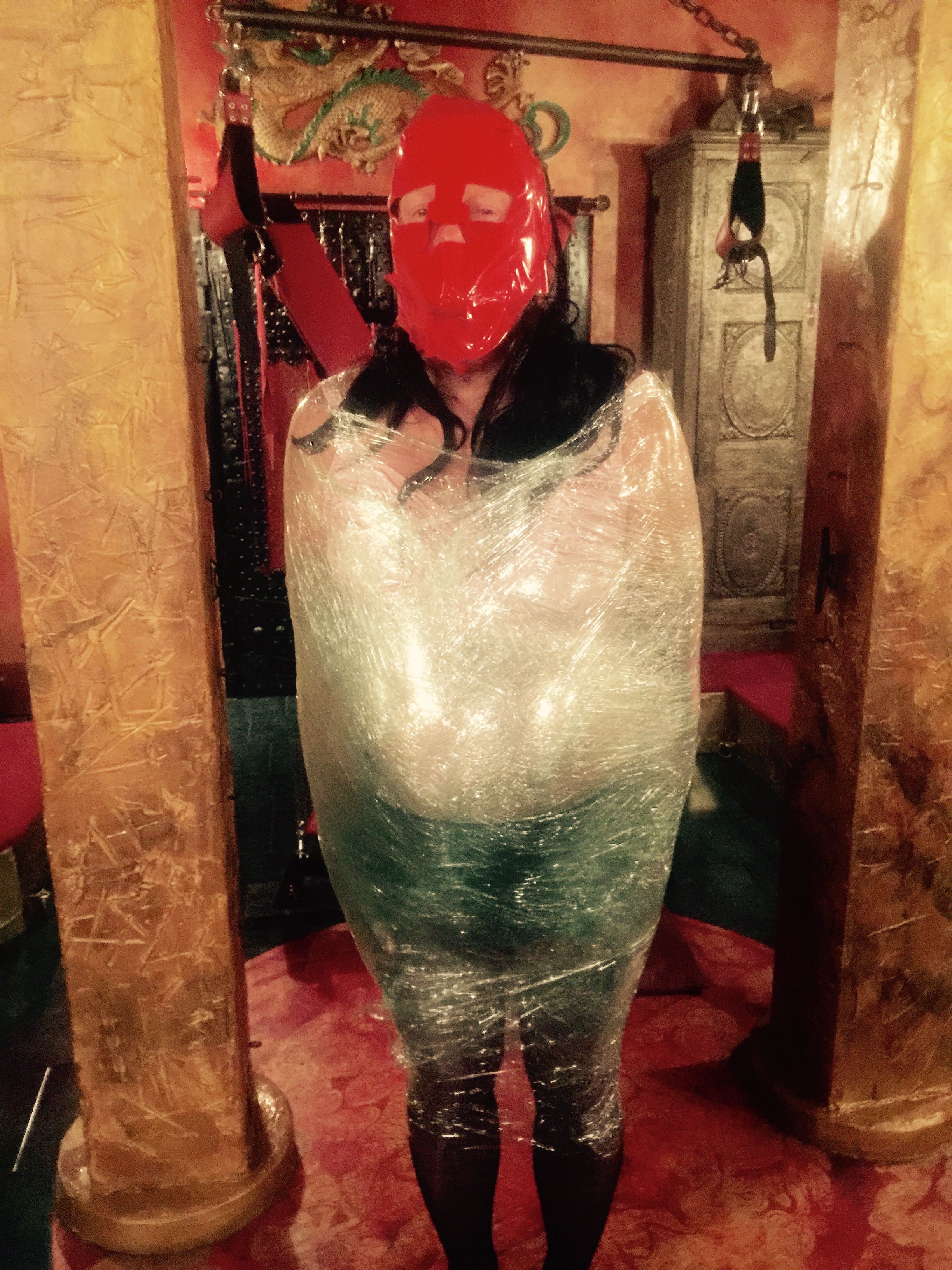 Call 212-242-4577 to book an appointment.
Pandora's Bondage Box,,, Explore your Hidden Kinky Desires,,,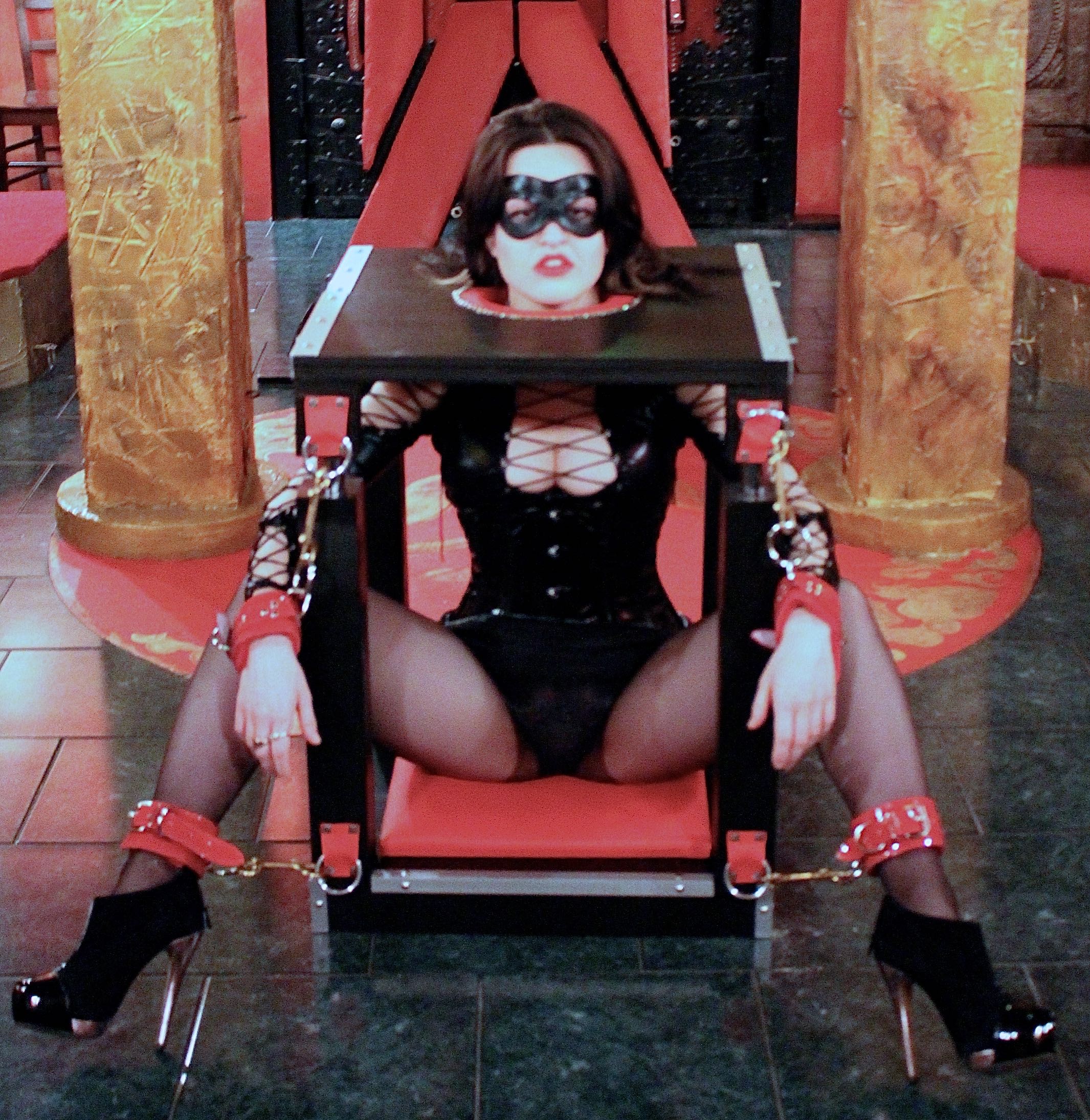 Call   212-242-4577