Thursday, April 25th- Schedule at Pandora's Box NY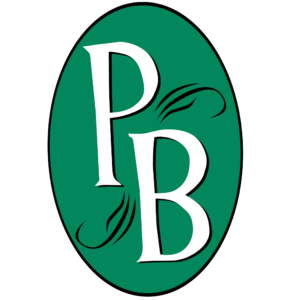 Day:     Kat  Lilith  Mia  Nikki  Alice  Bridgette   Leigh  
Night:   Micha  Jade  Hunter  Bridgette  Rei  Mayhem  Mia  Kat  Alice  

Check back often for updates to the schedule
We do not provide sex or anything illegal so please don't ask!
Mistress/Master Leigh
Don't mistake my Southern niceness for weakness, your inferiority will be evident and punished accordingly.
Call 212-242-4577 to book a session with Mistress Leigh.
Mistress Nikki's fantasy role-play…
Mistress Nikki
For your fantasy role-play Nurse needs
Call 212-242-4577
Tall Exotic Mixed – Mistress Bridgette Exclusively at Pandora's Box NY
Mistress Bridgette has an extensive background in mixed martial arts as well as all facets of fetish play.
Call 212-242-4577 to book a session with this lovely Mistress!
Mistress Iris Is Ready to Play
Mistress Iris
Playful, devious Middle Eastern Domme who will force you into submission.
Check out Mistress Iris's profile HERE.
Call 212-242-4577 to book a session NOW.
The Medical Mistresses
The Doctors and Nurses ARE IN!
Come and enter the Medical Chamber at Pandora's

This room is used extensively for electric shock torture, behavior modification, piercings, catheters and sounds.  We have an extensive array of surgical tools including but not limited to tens units, violet wands and single use/disposable medical necessities.
Separate shower available.
Call 212-242-4577 for your check up and maybe operation…
Mistress Inga & Mistress Bridgette Are Looking For A New Pet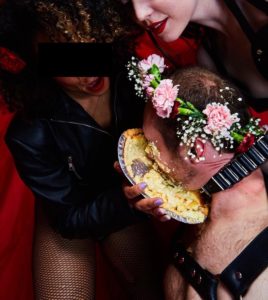 Mistress Bridgette – Tall exotic mixed beauty that loves the art of domination.
&
Mistress Inga – Tall and slender, she will have you obeying her every word from the moment you meet her.
Call 212-242-4577 to book your appointment
Mistress Bridgette will tease you
Mistress Bridgette
This energetic Mistress will enjoy teasing and tormenting you.
Call 212-242-4577 to book an appointment with Mistress Bridgett
Mistress Roxanne expects….
Mistress Roxanne expects nothing but your very best.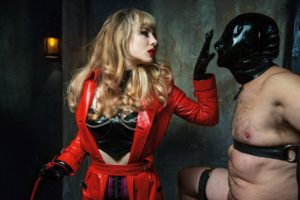 Call 212-242-4577 to book an appointment.
Mistress Inga's Medical Roleplays
Mistess Inga
For all your Doctor/Nurse Roleplays.
Call 212-242-4577 to schedule your next visit.
Mistress Roxanne
Fresh from Mexico City's underground!
Tall and slim athletic Goddess with a strong, muscular build.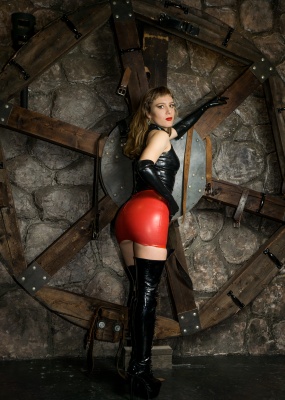 Mistress Roxanne is open to many fetishes, call 212-242-4577 to hear more about her!
Weekends at the Box Are Always Outstanding
Call 212-242-4577 to Book Your Session