Thursday, April 25th- Schedule at Pandora's Box NY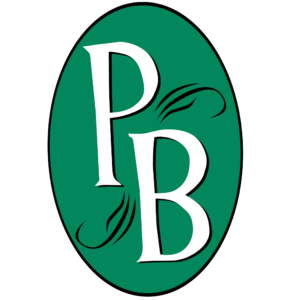 Ask About Our Two Mistress Specials!!!
Day:    Bridgette  Iris  Nikki  Alice  Madison  Layne  
Night:   Micha  Jade  Hunter  Bridgette  Rei  Mayhem  Mia  Iris  Kat  Alice  

Check back often for updates to the schedule
We do not provide sex or anything illegal so please don't ask!
Mistress Kali is expecting you
Mistress Kali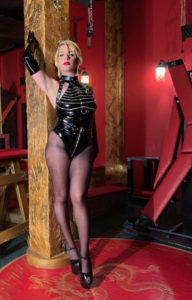 Call 212-242-4577 to schedule an appointment.
Mistress Nikki's fantasy role-play…
Mistress Nikki
For your fantasy role-play Nurse needs
Call 212-242-4577
Sensual & Sadistic Mistress/Master Leigh…..
Mistress/Master Leigh
My Profile
Call 212-242-4577 to schedule an appointment.
Medical Fetishes with Mistress Eve
Mistress Eve
With her creative, medical fetish role-play, she will provide your kinky prescription.
Call 212-242-4577 to schedule an appointment.
Mistress Iris Is Ready to Play
Mistress Iris
Playful, devious Middle Eastern Domme who will force you into submission.
Check out Mistress Iris's profile HERE.
Call 212-242-4577 to book a session NOW.
The Medical Mistresses
The Doctors and Nurses ARE IN!
Come and enter the Medical Chamber at Pandora's

This room is used extensively for electric shock torture, behavior modification, piercings, catheters and sounds.  We have an extensive array of surgical tools including but not limited to tens units, violet wands and single use/disposable medical necessities.
Separate shower available.
Call 212-242-4577 for your check up and maybe operation…
Mistress Vivian, you will endure for her…
Mistress Vivian
You will admire my thick black hair, my deep dark eyes, my pale skin decorated with exquisite tattoos… and the things you will endure just for the gift of proximity to me may surprise and horrify you.

Please call 212-2424-4577 to schedule an appointment.
Mistress Kali
Mistress Kali
Check out Mistress Kali's profile here.
Call 212-242-4577
Mistress Mia
Sit the fuck down, Scum.
This is just the beginning of the end of your machismo personality, Bitch!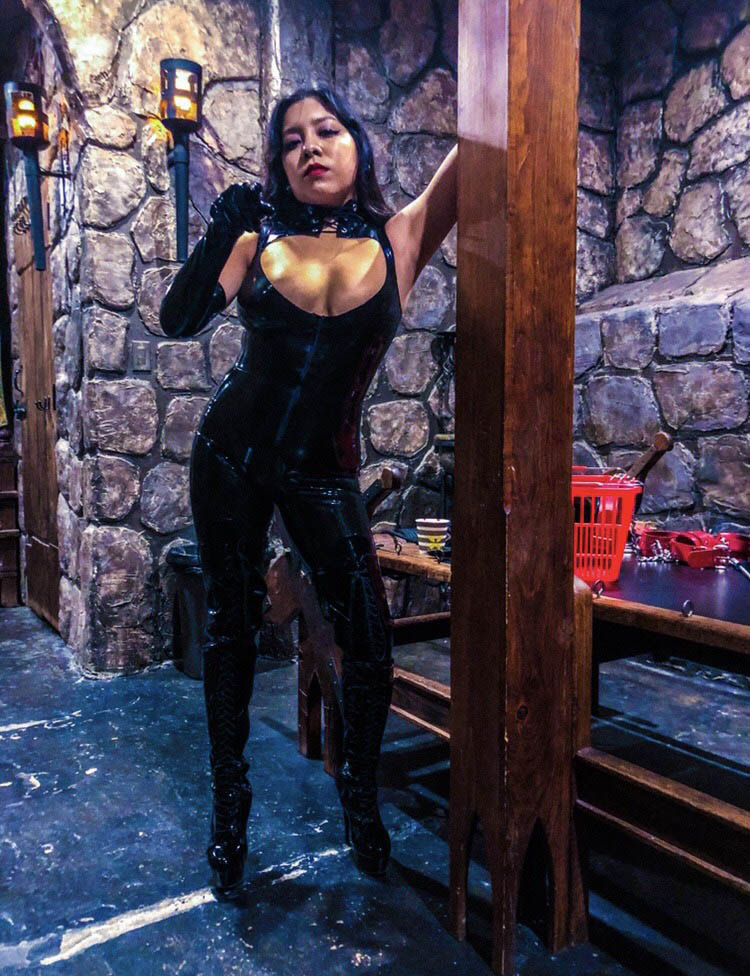 Then Call 212-242-4577 !!!
Have a Checkup with Nurse Trinity
Your checkup is long overdue!


Call 212-242-4577 for your appointment
Mistress Inga's Medical Roleplays
Mistess Inga
For all your Doctor/Nurse Roleplays.
Call 212-242-4577 to schedule your next visit.
You should be Mistress Laura's Prisoner at the Box
Prison Guard Laura  wants to lock you up in one of the three Pandora's jail cells.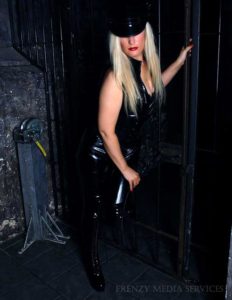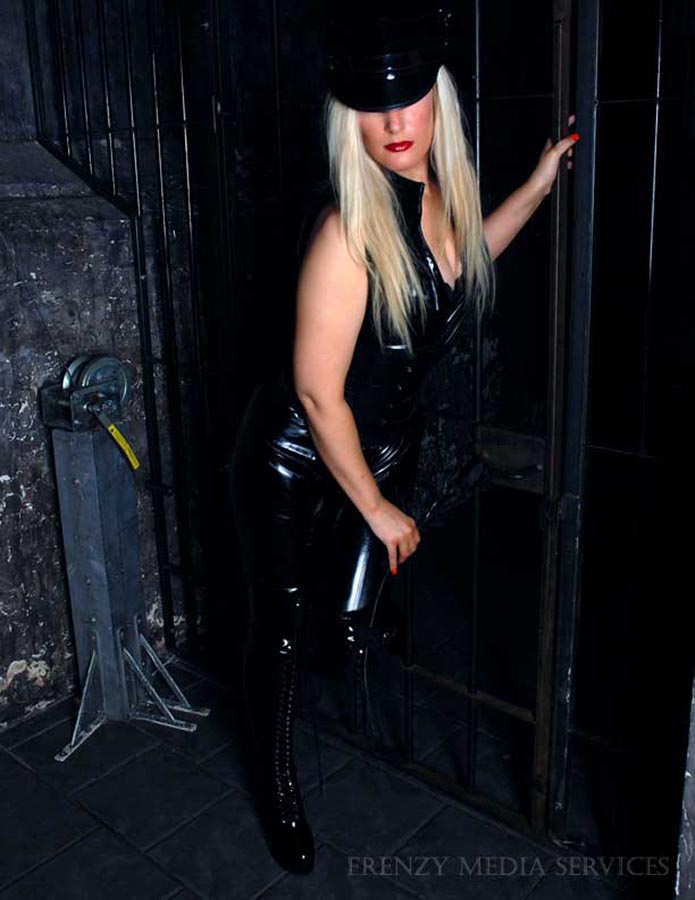 Call 212-242-4577  but remember…you have the right to remain silent, and anything you say CAN and Will be used against YOU in the court of Pandora's.
Mistress Roxanne
Fresh from Mexico City's underground!
Tall and slim athletic Goddess with a strong, muscular build.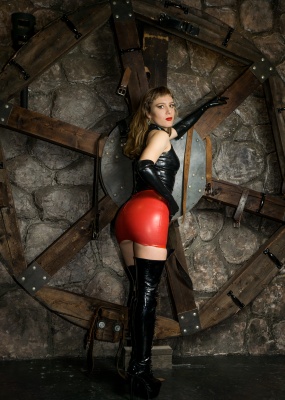 Mistress Roxanne is open to many fetishes, call 212-242-4577 to hear more about her!
Human Pin Cushion
Looking to be a human pin cushion?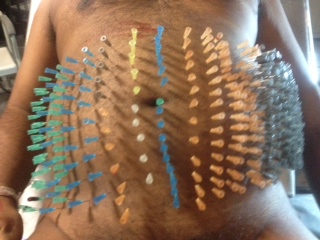 Call us, 212-242-4577