Weekends at the Box Are Always Outstanding
Call 212-242-4577 to Book Your Session
Weekends at the Box Are Always Best – Call 212-242-4577

Call 212-242-4577 to Book Your Session
Mistress Vivian
Mistress Vivian
You will admire my thick black hair, my deep dark eyes, my pale skin decorated with exquisite tattoos… and the things you will endure just for the gift of proximity to me may surprise and horrify you.

Please call 212-2424-4577 to schedule an appointment.
Mistress Kali
Mistress Kali
Check out Mistress Kali's profile here.
Call 212-242-4577
Mistress Inga & Mistress Bridgette Are Looking For A New Pet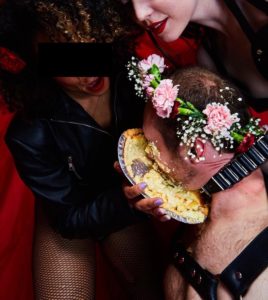 Mistress Bridgette – Tall exotic mixed beauty that loves the art of domination.
&
Mistress Inga – Tall and slender, she will have you obeying her every word from the moment you meet her.
Call 212-242-4577 to book your appointment