Saturday, August 17th – Schedule at Pandora's Box NY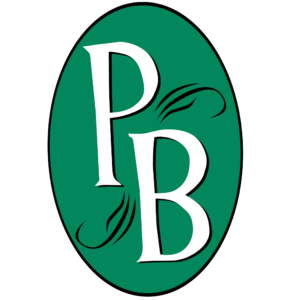 Day:   Kali   Inga   Viona   Nina
Night:   Nina   Viona   Lexa   Kali
Check back often for updates to the schedule
We do not provide sex or anything illegal so please don't ask!
Weekends at the Box Are Always Outstanding
Call 212-242-4577 to Book Your Session
Mistress Vivian, you will endure for her…
Mistress Vivian
You will admire my thick black hair, my deep dark eyes, my pale skin decorated with exquisite tattoos… and the things you will endure just for the gift of proximity to me may surprise and horrify you.

Please call 212-2424-4577 to schedule an appointment.
Mistress Trinity Not Holding Back
Call 212-242-4577 to book a session with Mistress Trinity