Saturday, August 17th – Schedule at Pandora's Box NY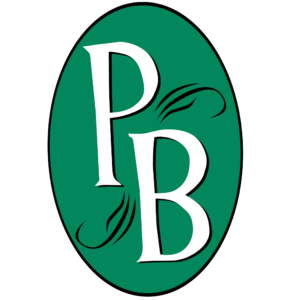 Day:   Kali   Inga   Viona   Nina
Night:   Nina   Viona   Lexa   Kali
Check back often for updates to the schedule
We do not provide sex or anything illegal so please don't ask!
Weekends at the Box Are Always Outstanding
Call 212-242-4577 to Book Your Session
The Fabulous Long Legs Of Mistress Inga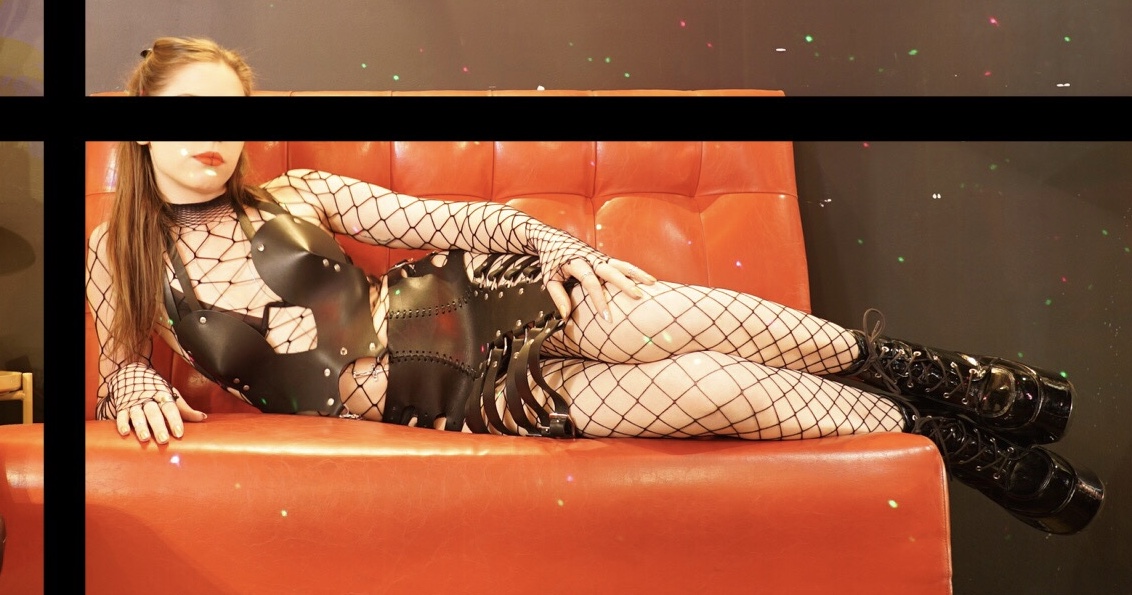 Call 212-242-4577 to book a session with Mistress Inga
Inked Magazine Photo Spread
Congratulations to Inked Magazine on  a super successful photo shoot at Pandora's Box Dungeon NY.
We love being part of a creative team who strive for excellence and Inkedmag.com 's photo spread portrays' class and quality.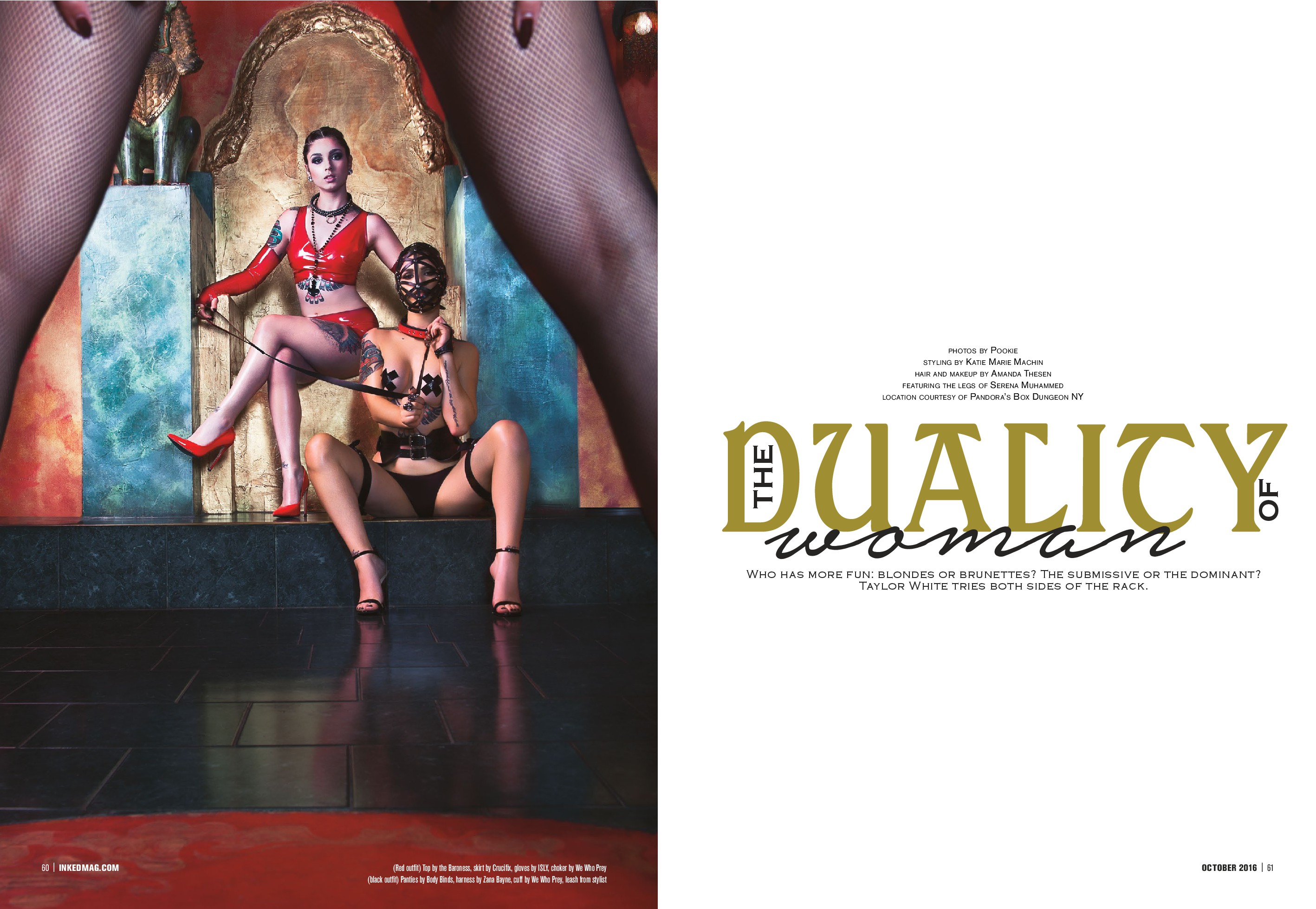 More photos to come.
Go to http://www.inkedmag.com or become a fan at Facebook.
Call 212-242-4577 to book your next photo or film shoot.
Mistress Laura
Mistress Laura
Experience pain and pleasure by one of the most gorgeous Dommes in New York City!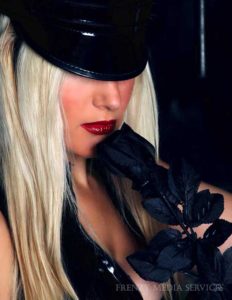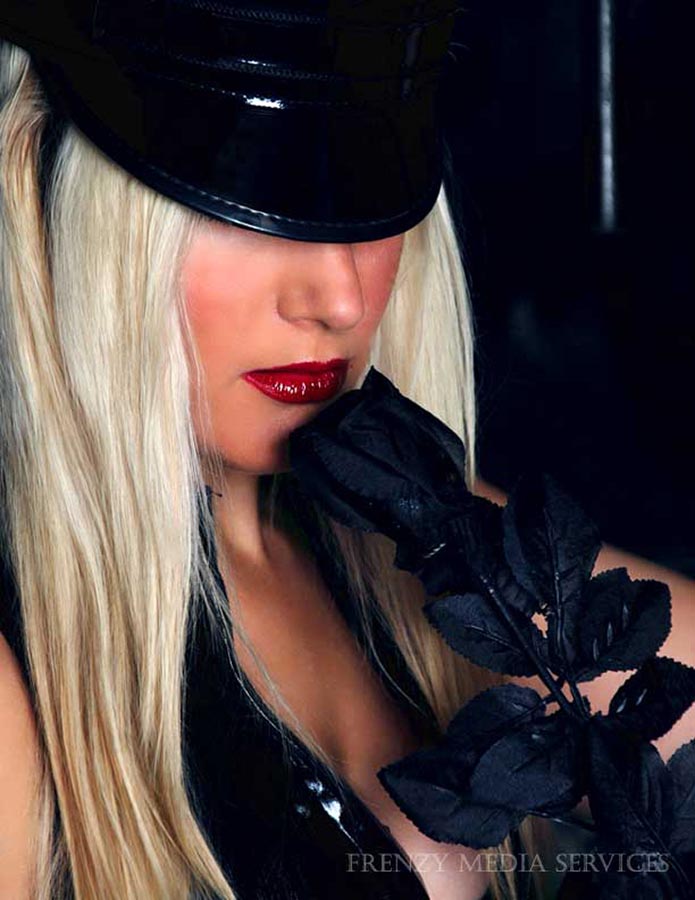 Call 212-242-4577
Mistress Bridgette Exclusively at Pandora's Box NY
Mistress Bridgette has an extensive background in mixed martial arts as well as all facets of fetish play.
Call 212-242-4577 to book your next appointment.
My Goddess Mia
you want to restrict me
your desire is to cage my manhood
stop me from desire
yet desire is all i have
i desire bondage
i desire pain and torture
but is this my real desire
or but a diversion
is pain an illusion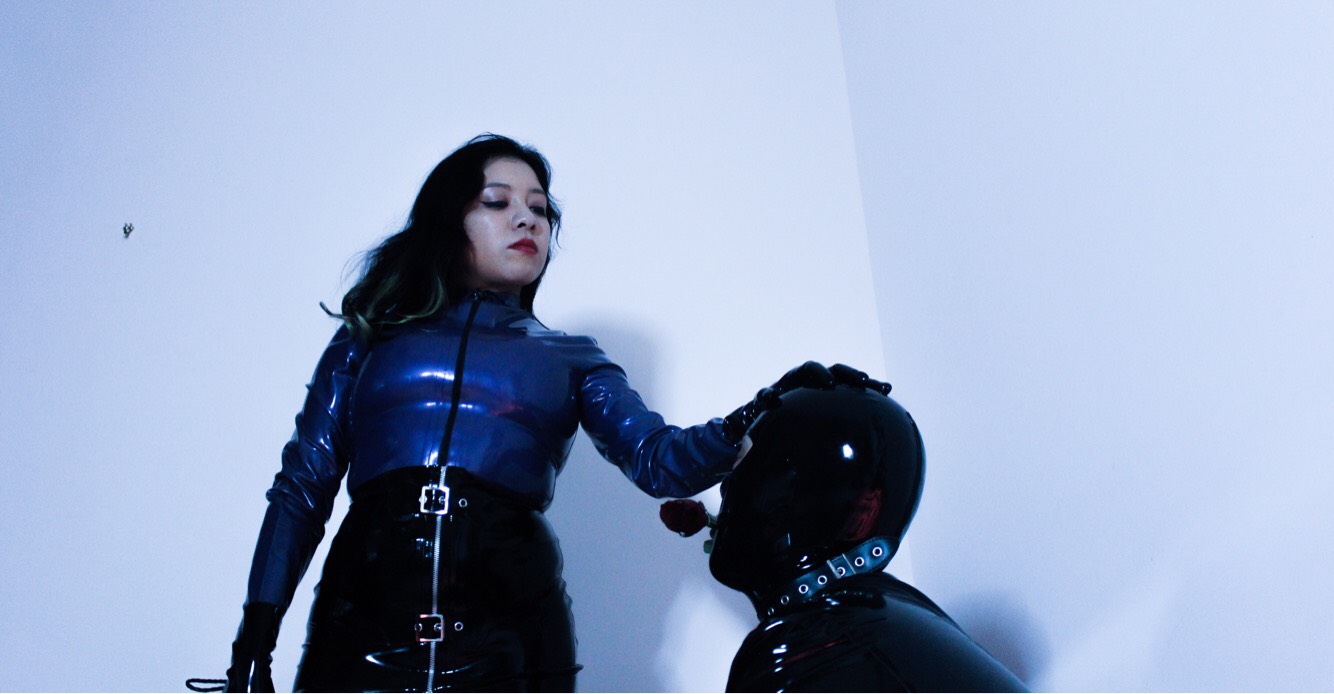 My goddess looks to
bound men
chaste me
she shuts out her own desires
what are they
will we ever know
where do we end up
desire to cage
desire to be diverted
is it real
is there a way
what is it….FIND OUT
Call 212-242-4577