As always at Pandora's Box Dungeon NY we continue to make our place the best it can be.
We have installed a brand new 20 ton climate control Air Conditioner as well as repainted and glazed the floor in our Sanctum Room.
We have purchased so much new equipment…Kneeling bench, new electronic hoist in Ming, Ashtray gag and many other items for you to get kinky with.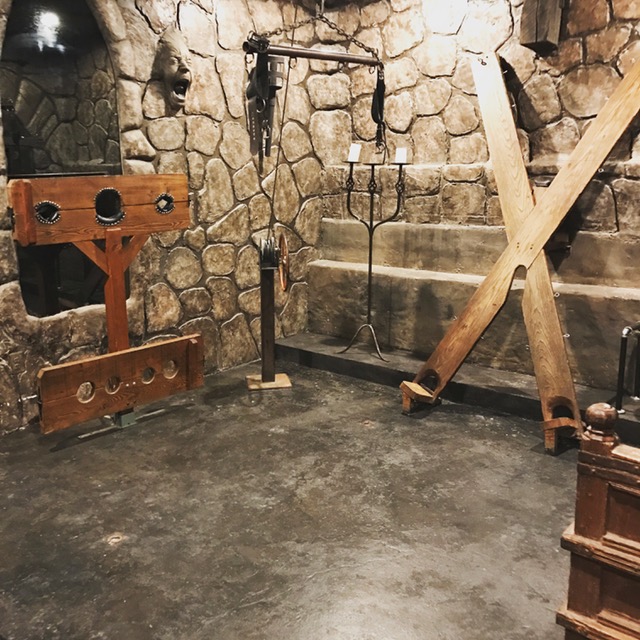 Call 212-242-4577