Young professional & lifestyle Dominatrix based in Austin, Texas will be a guest Mistress at
Pandora's Box Dungeon NY June 15th-25th, 2017
I am a natural born Deviant and quite enjoy carving My own paths, exploring new territory, revisiting old and relinquished ideas and transforming them into relevant and beautiful lifeforms.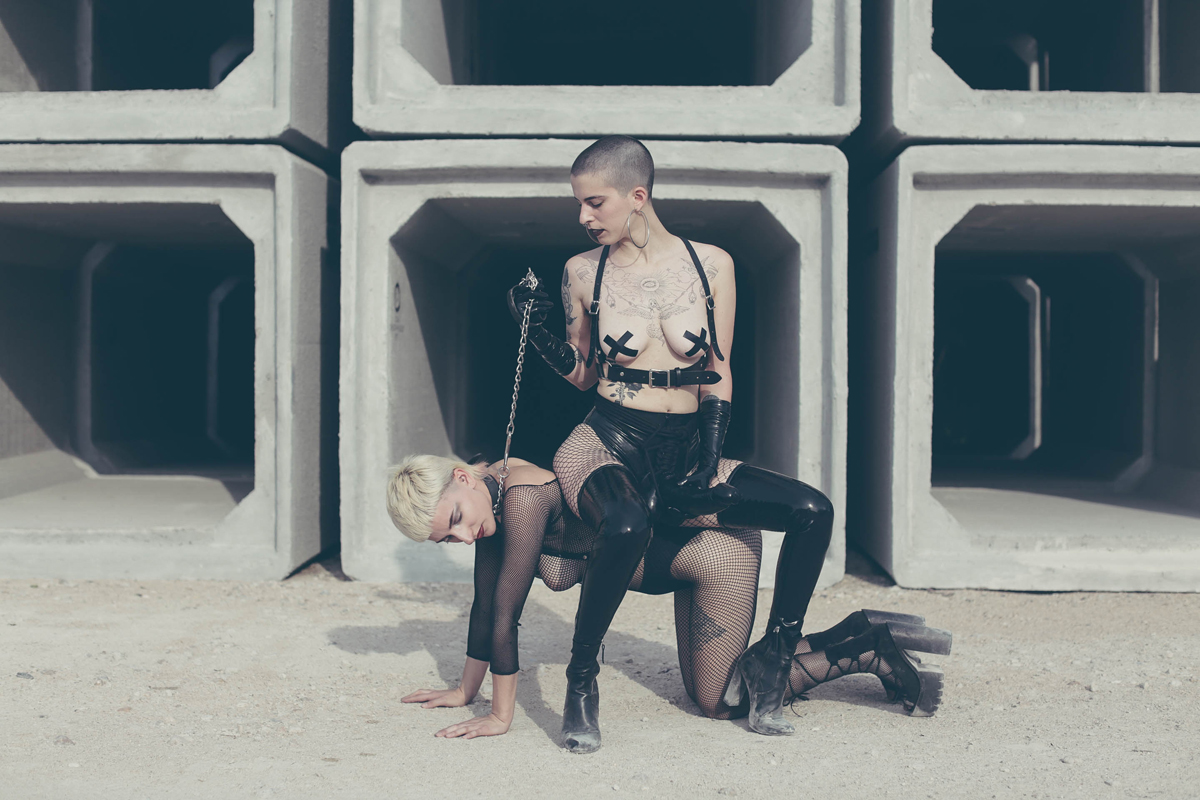 I encourage all experienced masochists, curious submissives and unconventional creatures of kink of all genders, races, & shapes to succumb to My pure mastery and give in to the exquisite and exhilarating experience that is Domination.
You may contact me at servedominax@gmail.com for more information about  booking me during my NY visit.